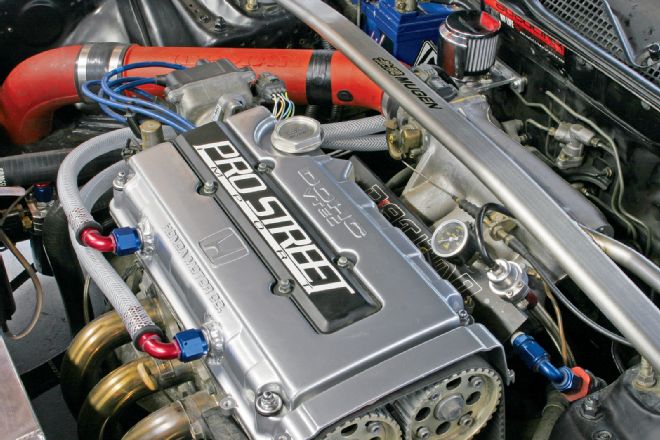 What is PVC?
Positive Crankcase Ventilation is a helpful system specially designed to remove harmful vapours from the engine, and most importantly, preventing them from seeping into the atmosphere giving off harmful emissions classed as hydrocarbons. The PCV system averts this by using manifold vacuum to draw vapours from the crankcase into the intake manifold. It essentially "recycles" gases back into the engine for it to burn.
Blowy-by gases occur when a continuous amount of gases such as unburned fuel, combustion gasses and air leak from the combustion chamber. This causes a sludge or dilutes the oil. Installing a crankcase "breather" can prevent oil mist and vapour from entering the air filter, drawing in fresh air instead.
This is important for the car as a bad PCV valve could have a lasting effect and cause permanent damage such as:
Engine oil leaks
Engine surges and the possibility of black smoke
Sludge and moisture infiltrating the engine
Excessive oil consumption
Why does this help?
Similar to how you would need to ventilate an office filled with indoor air pollution with a ventilation system, a car requires the same level of care and attention. Pollution can have an extremely harmful …
Read more